Taking the Long-Term View to Maximize your Landscaping Investment
High curb appeal is essential for drawing the best clients to multifamily properties, but for the property owner it's just as important to take the long term view.
Plant for Today, Tomorrow, and for Years to Come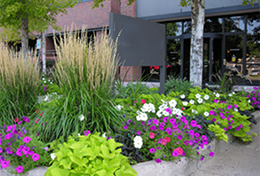 Trees beautify any property, but a poor long-term plan can cost you thousands of extra dollars 5, 10, 20 years down the road. One tree, too close to existing structures will require more maintenance, have the potential to invite incremental damage, and provide an easy path for critters to damage your property as well. Don't forget the roots! While the root system is underground, as your tree matures, the roots tend to spread as wide as the canopy. That means, if your tree has branches that extend over the buildings, it may also have roots that can cause foundation issues, or buckle and crack sidewalks.
Life-Cycle Matrix
EDL's proprietary Life Cycle Matrix controls your costs and extends the life of your plants by taking into account each specimen's for maintenance, water and total sustainability.
Priority Navigator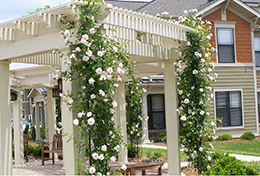 EDL takes a holistic approach to expense management, by prioritizing different sections of your property to provide maximum impact for asset value growth; spending the most time and resources on the parts of the property that can have the greatest impact on your bottom line.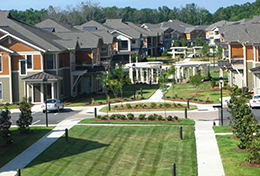 Put your multifamily property in the best position to act as the asset it is; today tomorrow and for years to come.Consult with a landscaping Specialist from Environmental Design Landscape. We'll create a custom plan for you and your property to help you maximize your investment for the long term.
Communication Accelerator™
Environmental Design Landscape is committed to maintaining an open-line of communication and demonstrating to our clients how we implement time management into our process, which creates value by decreasing our clients stress.