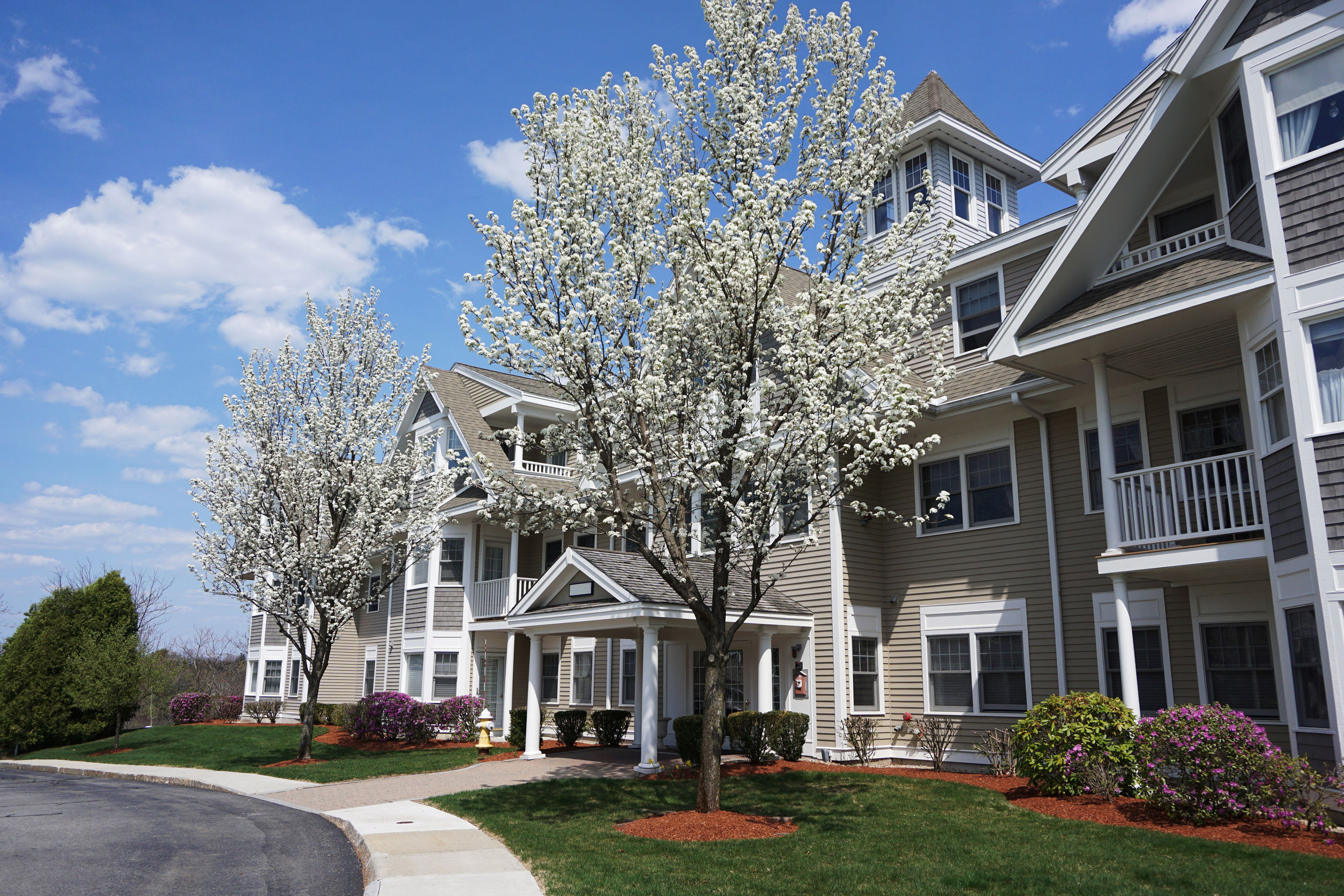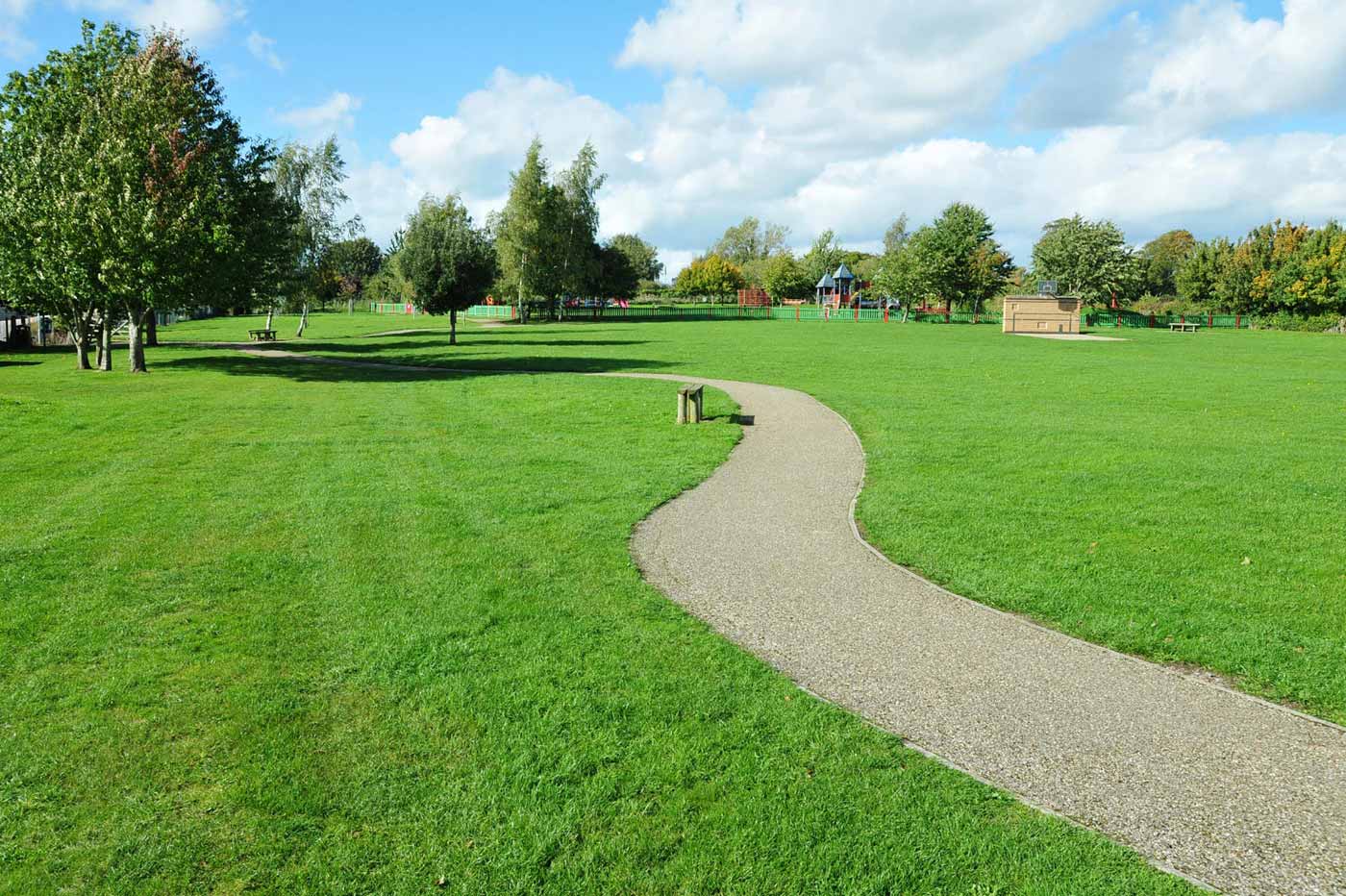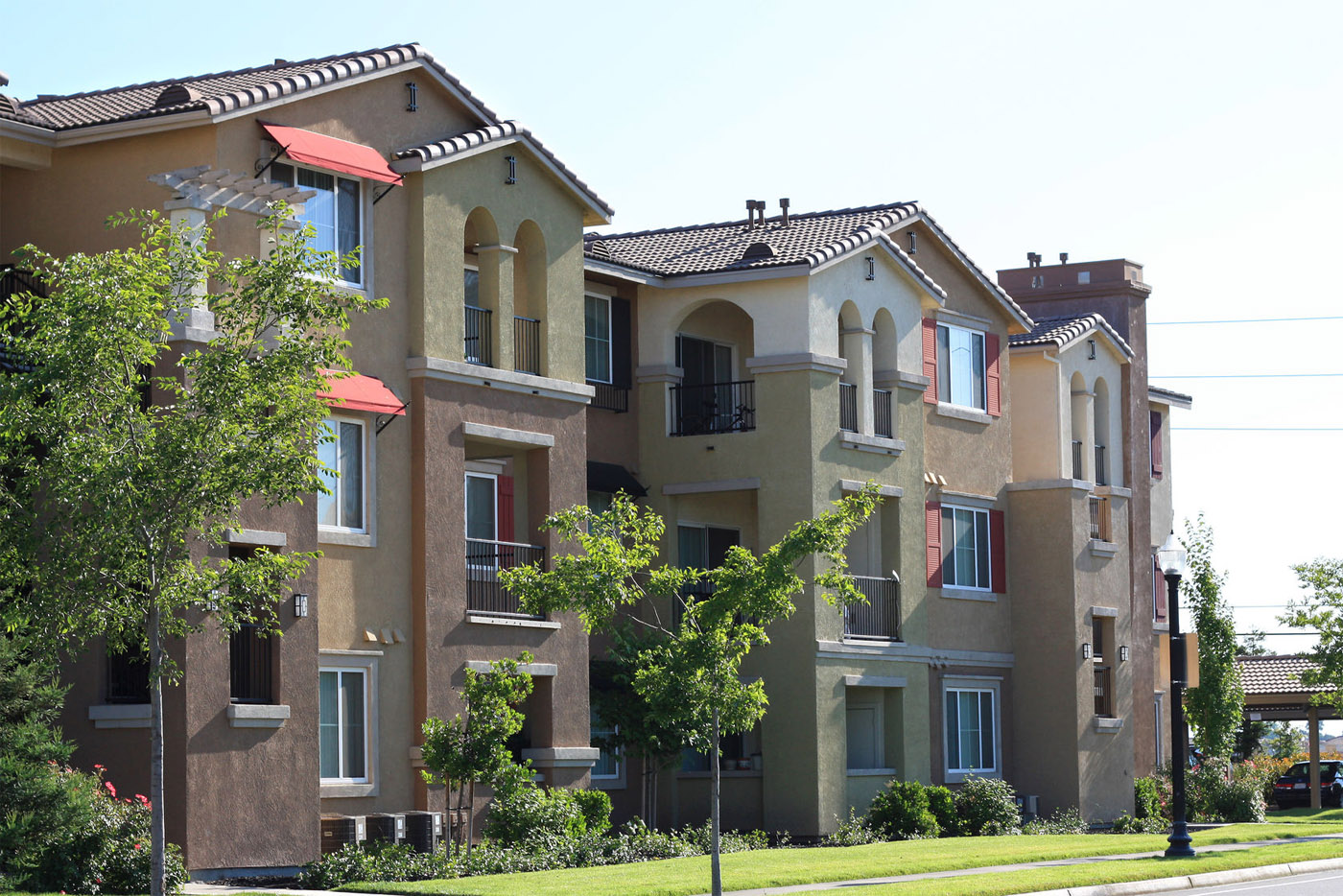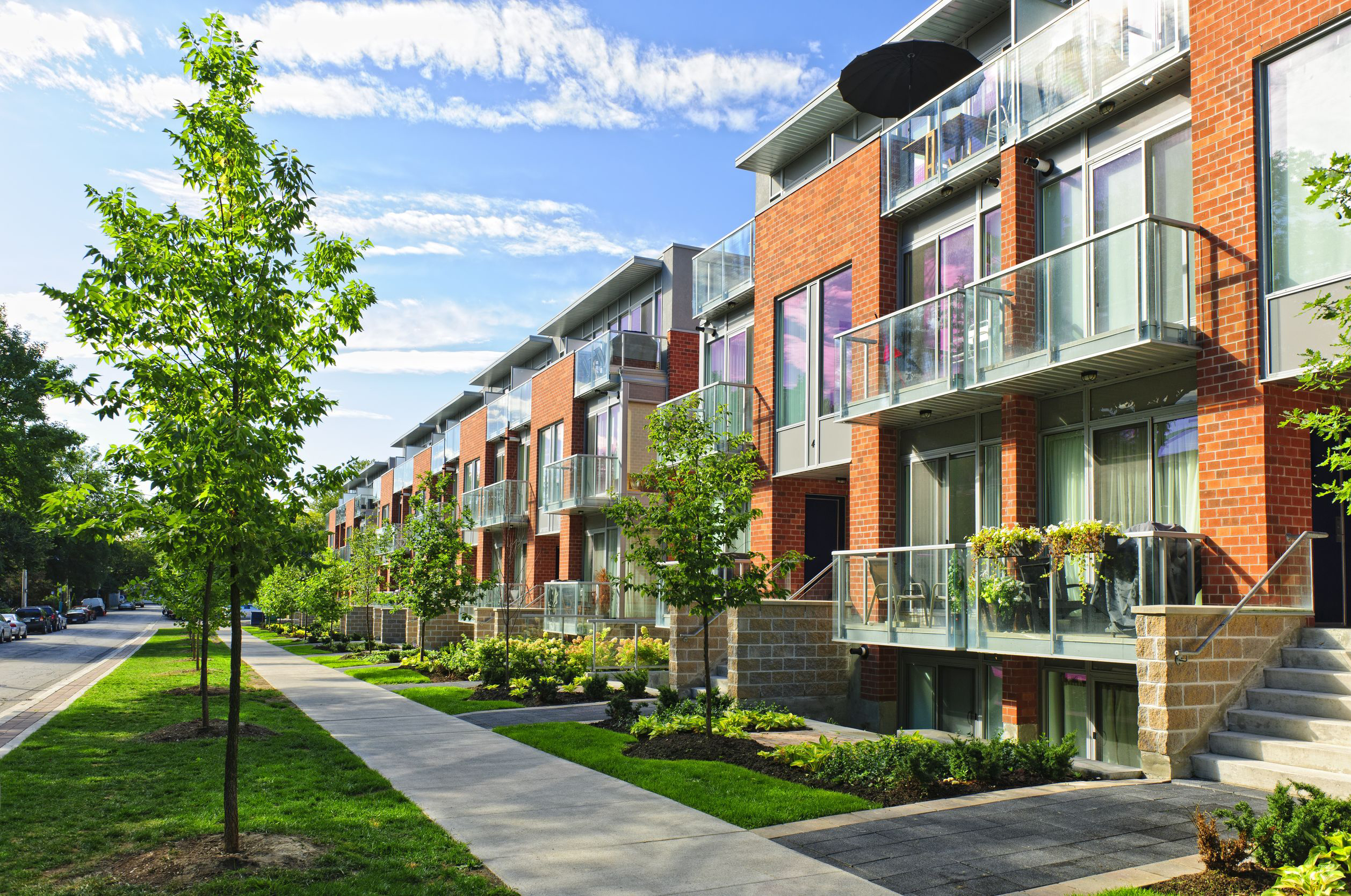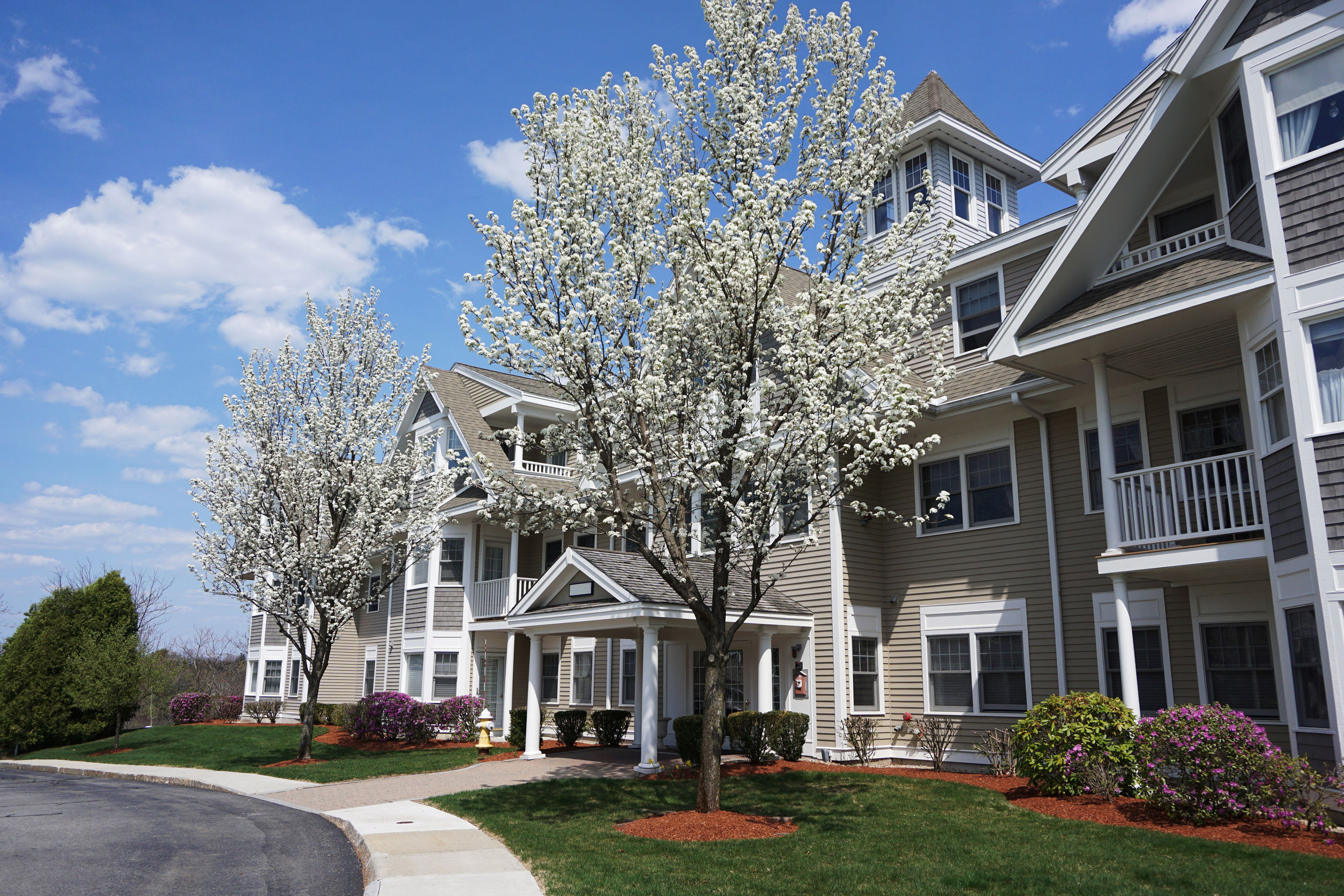 General Contract and Landscape Management Solution – Design, Installation and Repair
Your property is constantly evolving, and a plan to maximize curb appeal, develop and protect your assets, all while keeping a sharp eye on the bottom line is paramount. Partner with EDL, and we'll provide a holistic audit that identifies opportunities, liabilities, and investment strategy to grow revenue and increase asset value.
We are your trusted advisor to maximize your ROI. From consultation to design, construction to completion, and maintenance, you can count on us to contribute to the value of your community.
For a Free Community Audit, contact the team at EDL.
E-design™ is a strategic landscape plan that is both economically and environmentally sound. Combining sophisticated land use analysis, with plant life cycle data, we create a customized design and a maintenance schedule that requires less time and fewer natural resources. The analysis includes but is not limited to stakeholder interviews, budgeting, landscape value creation assessment, plant life cycle analysis, and long term service prediction (of labor and equipment usage). Superior curb appeal is created and maintained with lower property management and landscape maintenance costs. Additionally, the common practice of wasting water and creating excessive air pollutants is eliminated. There a lot of moving parts in my business nuisance, weather, equipment, labor.