Controlling Future Costs is the Key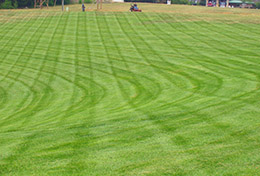 Your landscaping plan is one of the largest investments towards property improvement, but managing the future costs of maintenance, repair and replacement really determine the overall project ROI. It's important to create a plan that will help you assimilate into the surrounding neighborhood with property value appropriate landscaping and plantings. A proper commercial landscape plan will maximize curb appeal while minimizing future costs, bringing the greatest return on your project.
25 Years of Life Cycle Management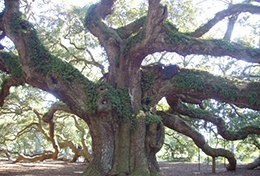 Our experience in life-cycle management and as a long-term partner for commercial properties
throughout North and South Carolina allows us to create designs that are both appealing and cost- conscious. Well planned specimen trees and shrubs will look good and enhance your property for years, not just a temporary quick fix, but a timeless design.
Life-Cycle Matrix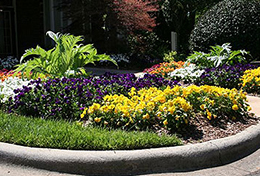 EDL's proprietary Life Cycle Matrix controls your costs and extends the life of your plants by taking into account each specimen chosen for maintenance , water and total sustainability. Through proper selection, installation and upkeep, we extend the lifespan of your investment, reducing future costs of replacement, transplant and the potential damages created by poor planning today.
Priority Navigator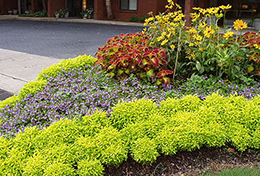 EDL takes a holistic approach to expense management, by prioritizing different sections of your property to provide maximum impact for asset value growth; spending the most time and resources on the parts of the property that can have the greatest impact on your bottom line. The greater the visibility, the greater the impact and area can have on your overall property value and impression.


Let us do what we do best so you can do what you do best.
If you aren't managing the landscape maintenance company, then you have more time to devote to marketing and managing your properties.